Welcome September Webinar: Job Search in Denmark
---
Date and time
Wednesday 1. September 2021 at 10:00 to 12:00
Registration Deadline
Wednesday 1. September 2021 at 08:00
Location
Microsoft Teams Microsoft Teams
Welcome September Webinar: Job Search in Denmark
---
Webinar description
This Welcome September webinar is a collaboration with Workindenmark. Workindenmark will provide you with some practical help and guidance on how to
successfully search for a job in Denmark
.
You will be introduced to important aspects of job search in Denmark and you will get an insight into writing a CV and cover letter according to Danish requirements. The webinar is an elaboration of Workindenmarks e-learning course; Job Search in Denmark. 
The webinar is held in English and covers:
How to tap into a recruiter's expectations
How to write a CV and Cover letter to meet employers' expectations
Q&A
A link to access the webinar will be sent to you prior to the event.
Facilitators
Facilitators at this webinar are Sofie Ejdesgaard and Jeanette Aalling, Recruitment Consultants & Eures Advisers at Workindenmark.
Welcome September
This event is part of Welcome September. Find information about the 110+ events taking place all over Denmark and online from late August until early October 2021 on www.lifeindenmark.dk/welcomeseptember
Sign-up and practicalities regarding this webinar are handled by International House North Denmark, lead partner and organizer of Welcome September.
Please review our Privacy Notice here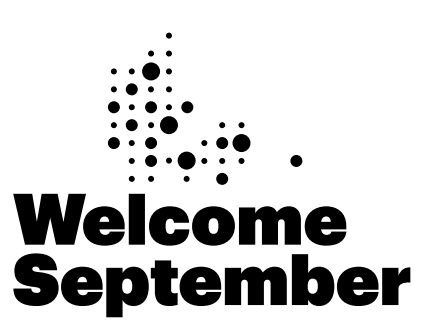 Organizer Contact Information
Welcome September - International House North Denmark
Phone: +45 99311530
info@ihnd.dk
Organizer Contact Information
Welcome September - International House North Denmark
Phone: +45 99311530
info@ihnd.dk